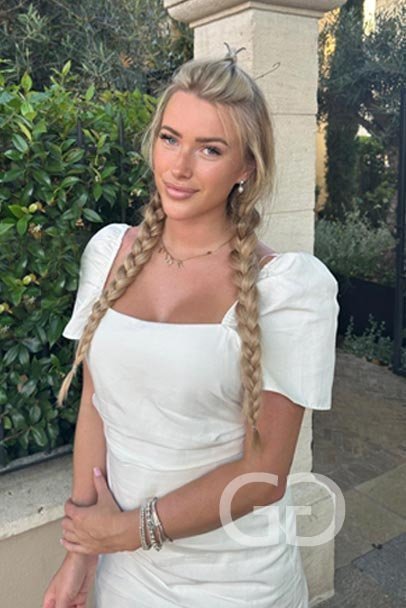 reviews
Charlotte And Rachel
Age:
24 / 26
Nationality:
English - both girls
Height:
5'7
Measurements:
34C / 36D
Incall:
Paddington W2
Please call or whatsApp Tara for UK or international reservations
or for longer London bookings.

Most of our high class girls would love to visit you at your Heathrow hotel
call us on +44 (0) 7956 809 990
To enquire about Charlotte and Rachel or to make a duo London escort booking, please contact Tara
at London's top high class agency UK Glamour Girls on
You can also whatsApp us on that number too.

Discretion is ALWAYS assured. Book in confidence.
Charlotte and Rachel are English Escorts London
Click on one of the following links for more information about other EWnglish escorts like Rachel and Charlotte and for other elite London escorts we have in and around the Paddington area.

UK Glamour Girls - London's best reviewed upmarket English escort agency. Female English owned and operated. Established in 1991.
other girls near Paddington
other girls you may like
reviews